Honest Service
Great Quality
Strong Commitment
Our goal then and now is to provide an uncompromising level of service
KVC Systems is based in Richmond, BC, Canada. We provide outsourced IT solutions to small and medium sized businesses in the Lower Mainland and Fraser Valley.
We are known for our uncompromising level of service, our can-do attitude, and the specialized personal services available to all our clients regardless of size or budget.
We do not sell hardware or software as we enter into business to business relationships with suppliers in order to provide the best value to our clients.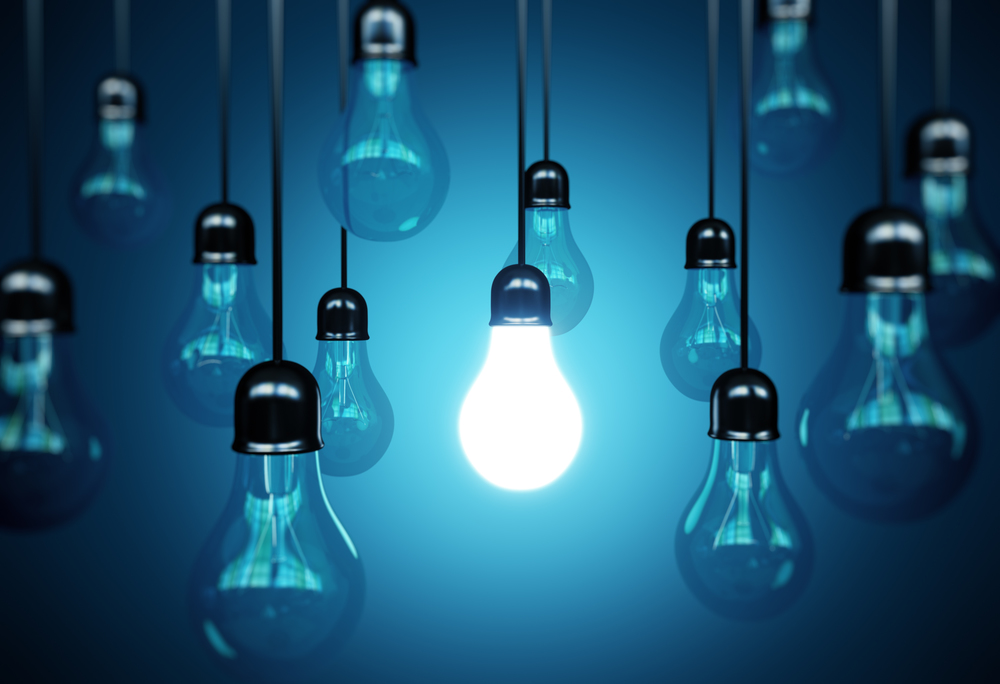 Do more with less and contact us to get the service you deserve!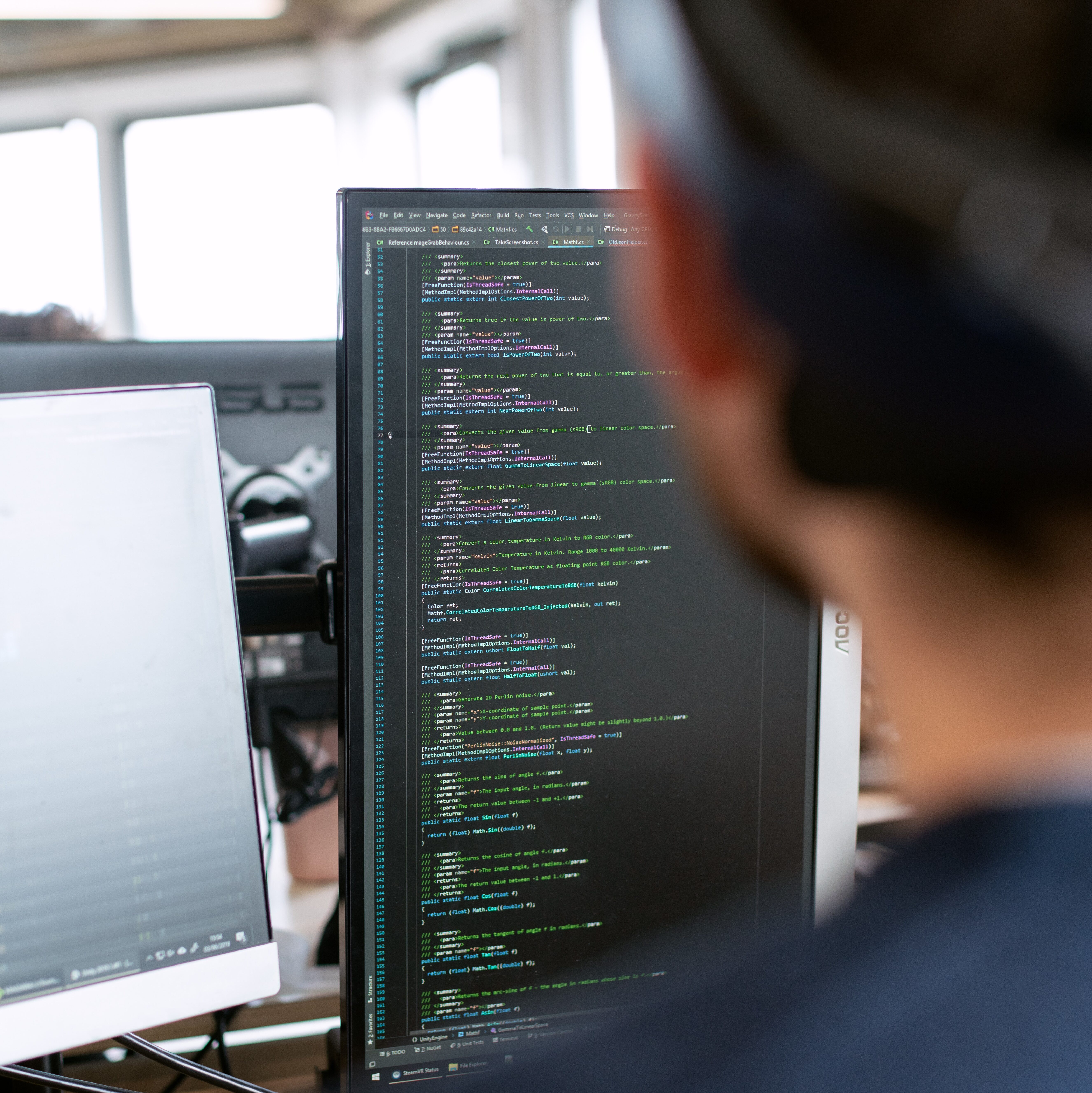 We provide high quality based services.
Our own IT department for less than cost of a junior tech.
We can always count on you!
We don't know what we would do without your support.